The digestive system is an essential element in one's overall health and well-being, as it breaks down food into essential nutrients, repairs damaged tissues, and helps remove waste products. Unfortunately, various factors such as poor diet, chronic stress, lack of exercise, and certain medications may lead to digestive issues like constipation, diarrhea, bloating, and abdominal pain. Although multiple treatment options are available, many individuals are turning to natural remedies like massage therapy to improve their digestive health.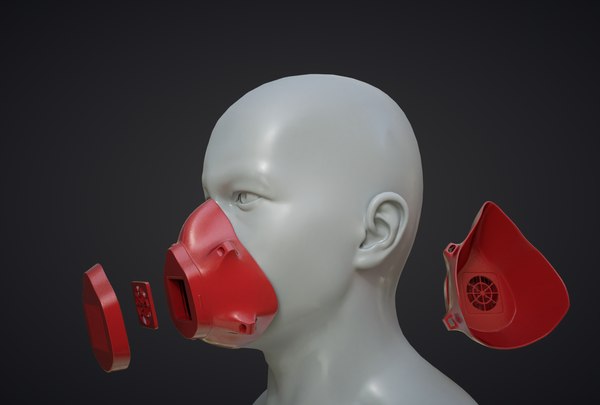 A chair massage is a special type of massage that one can undergo while sitting in a tailor-made chair. Unlike typical massages performed on a massage table, a chair massage is designed to be quick, convenient, and easily accessible. The client remains fully clothed throughout the massage, and no oils or lotions are applied.
During the chair massage, the massage therapist will utilize a range of techniques like kneading, compression, and stretching to target specific areas of the body, such as the neck, back, and shoulders. Since chair massage usually lasts from 10 to 30 minutes, it is more affordable and convenient than other types of massages.
Many people are surprised to learn that massage therapy can positively impact digestive health. One way chair massage works is by reducing stress and tension throughout the body.
Stress, whether emotional or physical, triggers the body to release cortisol, better known as the stress hormone. Over time, chronic stress causes a range of health issues, including digestive problems. Massage therapy can reduce stress levels and help the body to relax and function optimally, including the digestive system.
Additionally, chair massage can also stimulate the digestive organs, such as the liver, intestines, and stomach. As pressure is applied during the massage, it can increase blood flow to these organs, leading to the secretion of digestive juices and enzymes that break down food and absorb nutrients.
Regular chair massage offers numerous benefits for digestive health, including increased relaxation.
During the massage, the body relaxes, and tension is released from the muscles. This relaxation response can have lasting effects on overall health, including digestive health. By reducing tension in the body, regular chair massage can improve circulation, decrease inflammation, and enhance immune system function.
Another benefit of regular chair massage for digestive health is improved bowel function. When the muscles of the digestive system relax, it can help to reduce constipation and bloating symptoms. Regular chair massage has also been shown to improve the overall function of the digestive system, resulting in fewer episodes of digestive discomfort and better nutrient absorption.
In conclusion, Real Relax® Favor-05 Zero Gravity – https://realrelaxmall.com/products/real-relax%C2%AE-favor-05-massage-chair-black – a chair massage is a natural and effective way to enhance digestive health. Reducing stress, stimulating digestive organs, and promoting relaxation can help lessen the frequency and severity of digestive issues while improving overall wellness.